Are you struggling to lose weight?
Having difficulty sleeping?
Suffering with PMS, heavy periods or new allergies?
Feeling anxious and don't know why?

If you're fed up with feeling overwhelmed and out of control then now is the time to demystify your perimenopause symptoms with our new digital programme.
Benefit from ALL the supplement, diet and lifestyle changes that are already working for our clients. And learn about the key hormonal changes driving your symptoms.

Take back control of your hormones today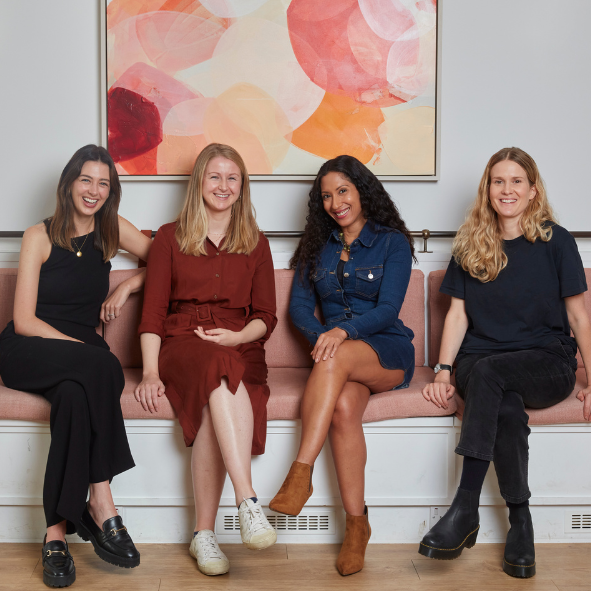 EDUCATION
Bite-sized video tutorials from our hormone experts on the key drivers of perimenopause.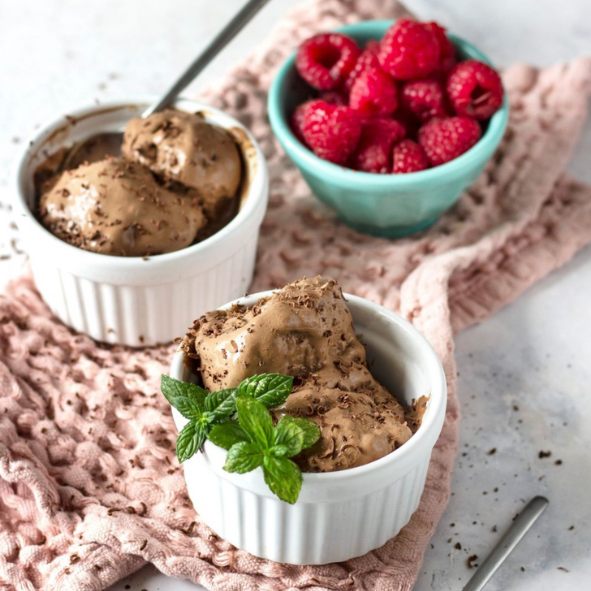 NUTRITIONAL SUPPORT
Tailor-made supplement protocols, recipes and meal plans to alleviate your symptoms.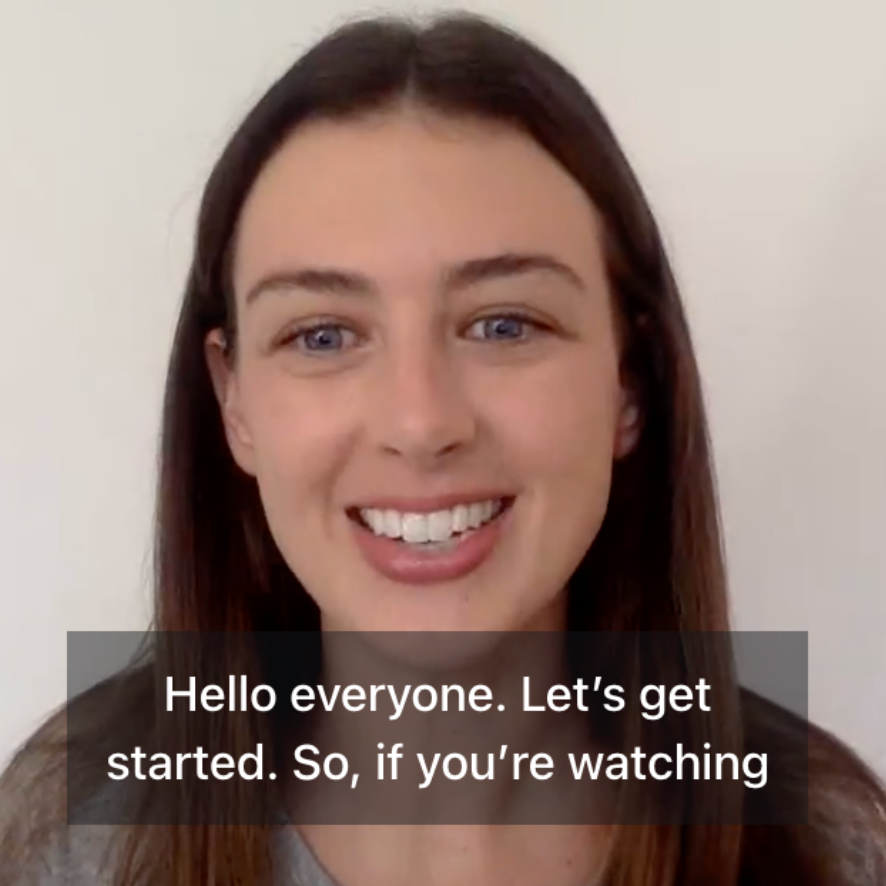 EXPERT Q&As
Get your questions answered with our regular live Q&A sessions with our experts.



Once I'd watched the first video, I was hooked!
I was fascinated by the information in the videos and Francesca's voice is so calming. It's really interesting hearing about how the different hormones work and the effects of having too much or too little of them in our bodies. I could pinpoint exactly the stages I went through and when from the information you gave. Thanks so much! I loved it!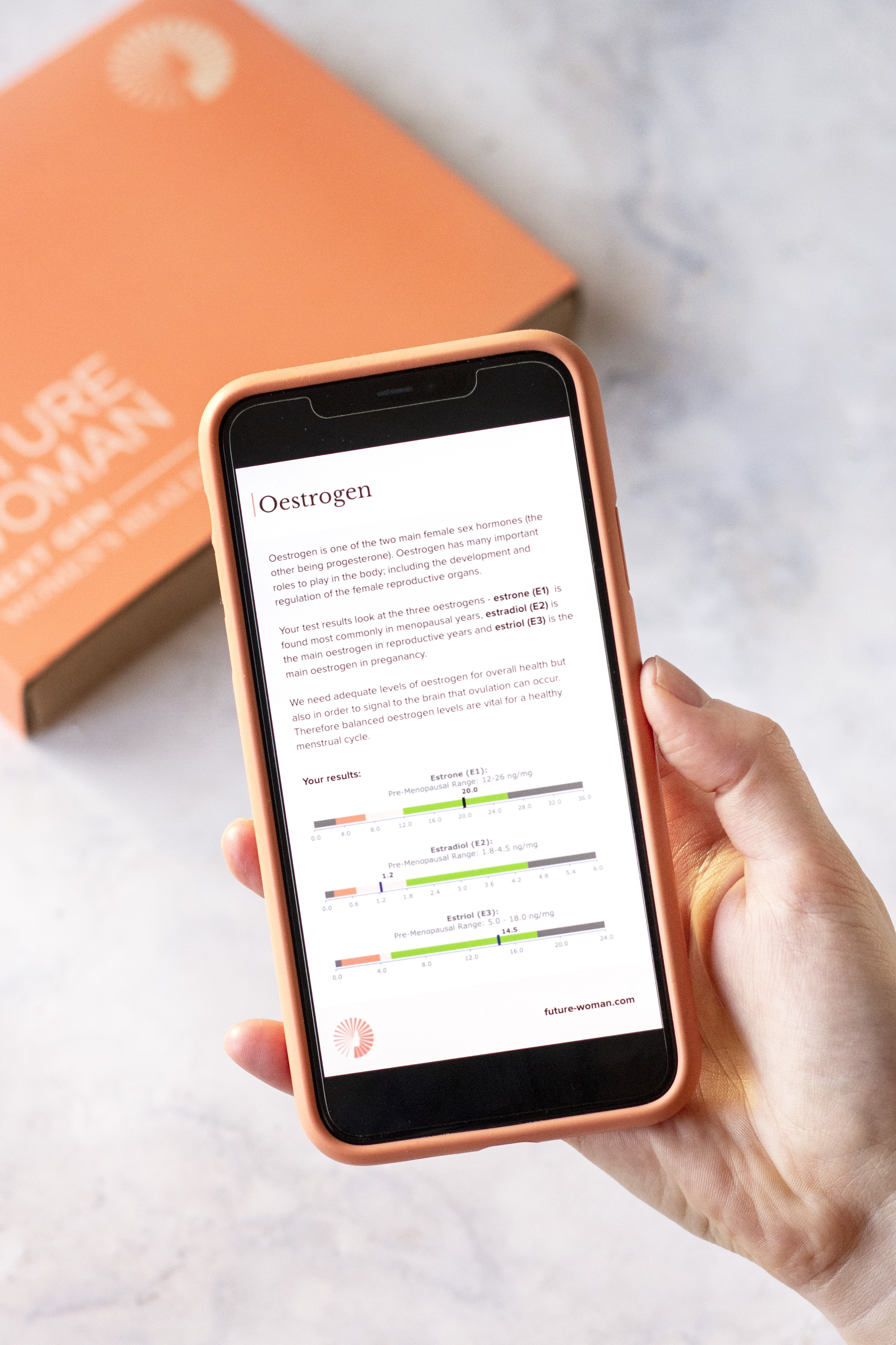 Learn about the key drivers of your perimenopause symptoms
HORMONE IMBALANCES
Our hormones go on a wild rollercoaster ride in perimenopause. Find out exactly what's happening to your key hormones and why.
POOR OESTROGEN DETOXIFICATION
Learn about the importance of oestrogen detoxification in perimenopause and its impact on PMS and heavy periods.

INSULIN RESISTANCE
Insulin resistance can worsen nearly all symptoms of perimenopause and lead to weight gain. Learn the key drivers of IR and how to reverse it.
HISTAMINE
As our oestrogen fluctuates, it can lead to symptoms of high histamine. Identify the key symptoms and learn how to lower your histamine load.



Your journey to better health starts here
Extract from Week 4: Hot Flushes, Heavy Periods & Oestrogen Detox
Francesca Lyon, lead nutritionist at FUTURE WOMAN, runs through a few supplements that we might recommend for heavy and painful periods in perimenopause.


FUTURE WOMAN is a next gen health platform on a mission to fix women's hormones.
We provide hyper-personalised protocols to our clients, powered by at-home hormone testing and detailed symptom assessments.
We are rooted in a natural approach to healing and all our protocols include evidence-based supplement, diet and lifestyle recommendations.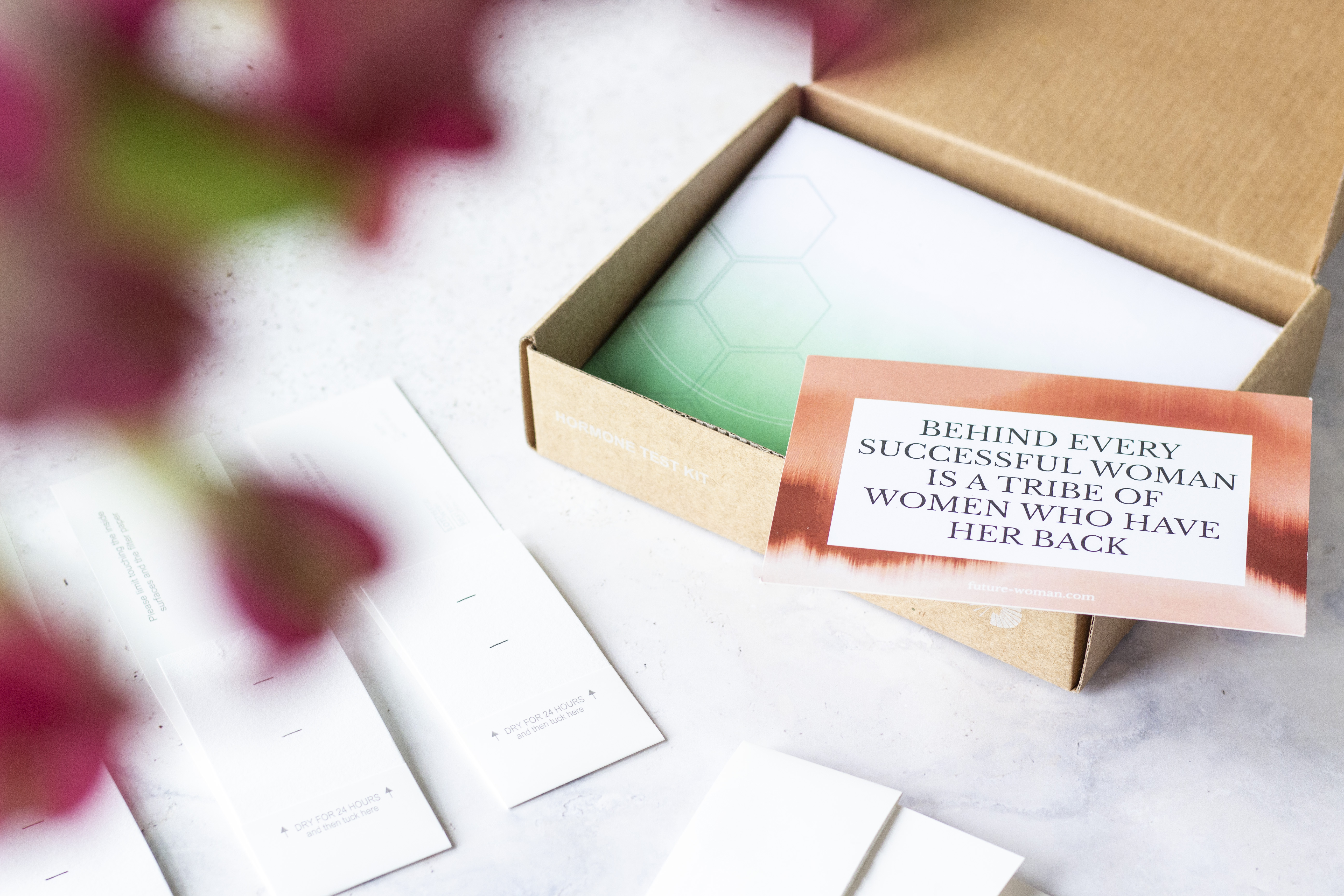 Check your inbox to confirm your subscription